CHILDREN'S MINISTRY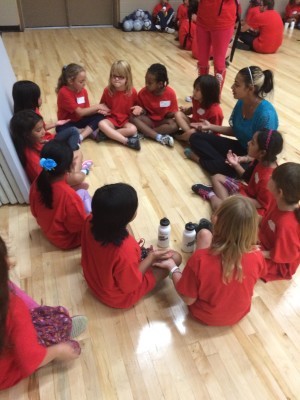 Our Kids Church Ministry follows the
AWANA program
for children aged three years to Junior High. Join Ms. Sylviane, Mr. Dave, Miss Jenny, Miss Sharon and team for a time of games, scripture memorization, and crafts, all while learning more about God's word.
MEN'S GROUP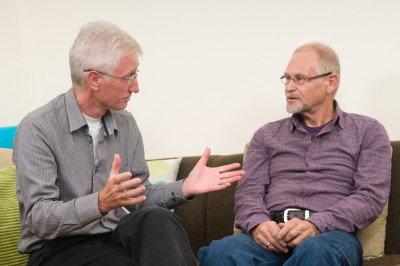 Our men's group meets every 1st & 3rd Wednesday of the month  from 6:30 -8:30 PM.  Join the men for a video teaching followed by group discussion and fellowship.  We rely on our men to do odd jobs around the church and do repairs as needed! If you are a handy guy we need you help!
Please contact Garth Illerbrun at quixote.g@gmail.com
       OR
Roger Wozney at rwozney@shaw.ca for more information!
GIRLFRIENDS UNLIMITED
Girlfriends Unlimited (for women 18 and over) usually meets Monday nights every other week, 5:30 – 8:30pm. We have coffee & tea, a light snack, or sometimes a special meal provided, or a Potluck on occasion. We've been finding that a study by Beth Moore has fed us spiritually and we'll probably continue to watch her DVDs, step through her ($20) workbook and discuss our homework together on these nights. Babysitting is usually available for $10 per night. See the calendar for specific dates, times, and topics.
We also look forward to our Annual Retreat each Autumn and enjoy meeting together, building our relationship with the Lord and one another. It is our goal to reach out to new Girlfriends every month!
For further information contact:
Lisa Nordvall: 403-831-1217
lisanordvall@shaw.ca
THE SMILE SHOP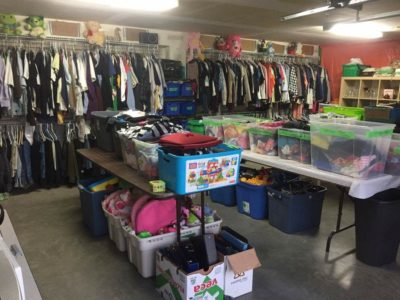 Come and Shop for FREE at the Smile Shop every Saturday 11:00-1:00 pm.  We have clothing and small household goods.  Have a FREE bite to eat and make some new friends.
We accept donations on Tuesday and Wednesday nights from 5:00-7:00 and on Saturday during Shop hours.
The Shop is located in the back parking lot of King of Glory/Cornerstone  2640 Rundlelawn Road N.E.
INTERCESSORY PRAYER MINISTRY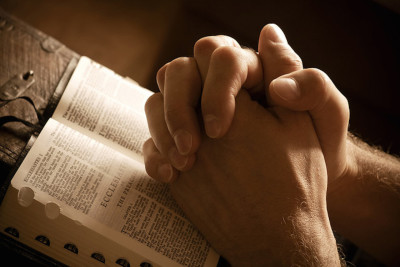 We have an inter-church prayer meeting filled with praise and powerful prayers! Everyone is welcome to come. This meeting is every Wednesday at 7:00pm in Chestermere.
For more information please call:
Pearl Hayes at 403-235-6766 email: a_phayes@telus.net
Craig Hayes at 403-829-3096 email: craig_hayes@shaw.ca
PRAYER CHAIN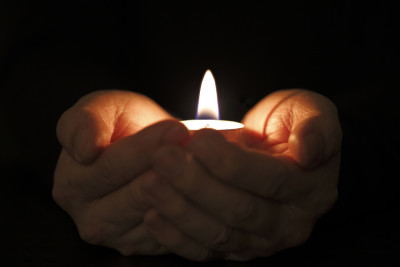 1 Peter 5:7- Cast all your anxiety upon Him for He cares for you!
To activate our church Prayer Chain or to have your request listed in the bulletin please contact:
Pearl Hayes: a_phayes@telus.net
Phone: 403-235-6766
Linda DeWaal linmaejack@gmail.com
Phone: 403-248-3653