About
Our Pastor:
Kathleen (also known as Hooly) has been married to her husband Don Gilhooly (Gil) for over 50 years. They have three grown children, Michael (Vanessa), Lisa (married to Rob Nordvall and they have three sons; Jacob, Jackson and Levi) and Shaun (who is married to Lindsay), and much to their surprise, are enjoying the empty nest! Kathleen has a background in social work and counselling and in 2008 she completed a Masters degree in Theology from Christian Life School of Theology.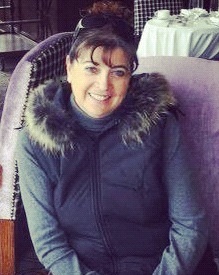 What does Sunday morning look like?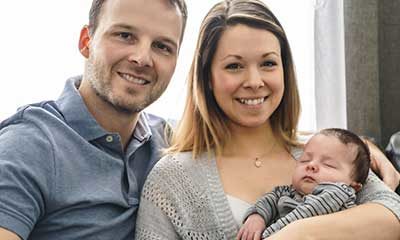 Puggles Nursery
The Nursery is available to parents with little ones (infant – 23 months). Sign in your littles to our caring Nursery Staff and enjoy Worship in the Sanctuary.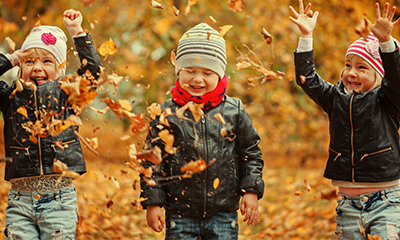 KIDS CHURCH:
Please sign in your children into Kids Church in the Lobby. Then they meet their teachers in the gym for Worship, snack bible and prayer time and games.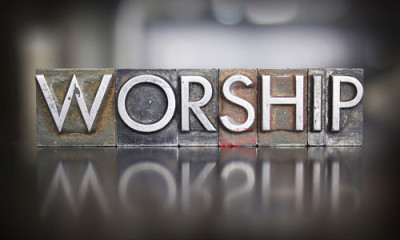 WORSHIP:
We have several different worship teams that lead on a Sunday morning. Each team brings a different flavour of music! We have everything from classic hymns to new and current worship music! There is something for everyone!
We celebrate Communion on the first Sunday of every month.
Church History
Cornerstone Christian Assembly held their first service in Beddington Community Centre on Mothers Day 1994. Wade Brewer founded Cornerstone after serving as an Associate Pastor at Falconridge Full Gospel Church. He left Cornerstone in January 2002 and Kathleen Gilhooly left her position as Youth Pastor to become the Senior Pastor.
Cornerstone has called several places home. Originally meeting at Beddington Community Centre (with office and meeting space at Rundle College) we moved to Rocky Mountain College for several years and in 2002 moved to a building in Inglewood where we were able to support an organization that helps young girls leave the street life. We had many happy years there, but in 2008 we felt the Lord calling us to move to N.E. Calgary, where, since January 2000 – January 2015 we had run an outreach program for disadvantaged youth (BackDoor Youth Church).
On Christmas Eve 2008 our first service was held in Rundle where we have become co-labourers for Christ with King of Glory Lutheran Church. We are working together with King of Glory to reach out to those in north east Calgary who don't have a personal relationship with Jesus Christ. We are two Churches with different doctrine, setting aside our differences and coming together to worship one Lord, Jesus Christ.