SINGLE AND PARENTING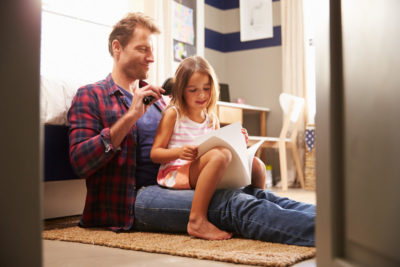 Scheduling information will be updated soon.
Cornerstone Christian Assembly offers a Single Parenting Support Group (child care provided)
Date:
Time:
Place: Cornerstone Christian Assembly 2640 Rundlelawn Road N.E. Calgary, AB
Cost: $20.00 to cover the cost of the workbook
Contact: Linda Gariepy
Phone: 403-466-8521
E-mail: lsssg@shaw.ca
Single Parenting Care Group offers Single Parents effective parenting strategies, encouragement and insights based on biblical principles as you parent alone.
The program offers:
1. Video Seminars featuring experts with years of experience in helping Single Parents.
2. Small Group Discussion on challenging experiences.
3. A workbook with instructional guidance for personal studying and journaling.
How to connect with Single parenting groups being run in your area:
www.singleandparenting.org and connect with a program that has a good location for you.
Fall program
To Be announced.
Divorce Care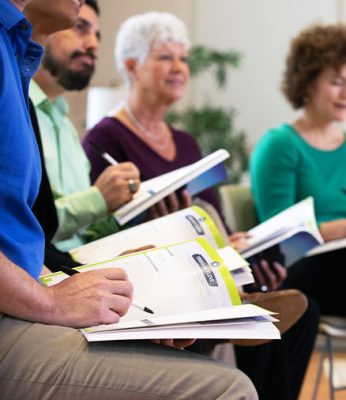 Cornerstone Christian Assembly offers a 12 week Divorce Care Support Group
Date: starting Thursday April 14
Time: 6:30-8:30
Place: Cornerstone Christian Assembly 2640 Rundlelawn Road N.E. Calgary, AB
Cost: $20.00 to cover the cost of the workbook
Contact: Linda Gariepy
Phone: 403-466-8521
E-mail: lsssg@shaw.ca
KIDS MINISTRY
The Children start off their morning gathering together at 10:15-10:30 in the Gym. Our Kids Church Ministry has an AWANA Sunday with Miss Sharon, a Kids Spring Sunday with Miss Jenny, and a Mr. Dave Sunday.
Kids Church is for children aged three years to Grade Six. The Children have worship time with Mr. Richard and Miss Jen. Then they have games with Miss Jazmine and Miss Marcella until it's time for a snack and a lesson. There is time for fun and friends all while learning more about God's word.
MEN'S GROUP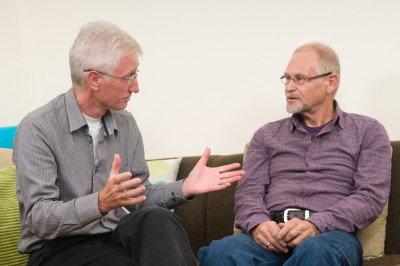 Our men's group meets every 1st & 3rd Wednesday of the month from 7:00 -9:00 PM. Join the men for a video teaching followed by group discussion and fellowship. We rely on our men to do odd jobs around the church and do repairs as needed! If you are a handy guy we need you help!
Please contact Garth Illerbrun at quixote.g@gmail.com
OR
Roger Wozney at rwozney@shaw.ca for more information!
GIRLFRIENDS UNLIMITED
Will resume when covid restrictions have been lifted.
Girlfriends Unlimited (for women 18 and over) meets Monday nights every other week, 5:30 – 8:30pm. We have coffee & tea, a light snack, or a Potluck on occasion.We have the pleasure of studying with some of the worlds best teachers. We watch a video teaching, make our way through the workbooks ($20), and discuss our homework together. See the calendar for specific dates, times, and topics.
We also look forward to our Annual Retreat and enjoy meeting together, building our relationship with the Lord and one another. We believe we need the Lord and Girlfriends!
For further information contact: Lisa Nordvall: 403-831-1217 lisanordvall@shaw.ca
THE SMILE SHOP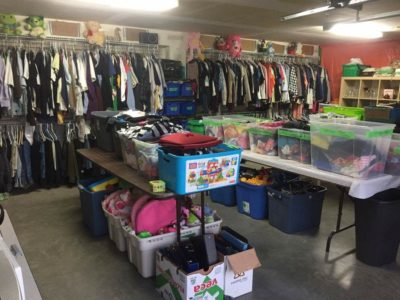 Due to covid restrictions the Smile Shop is now open by appointment on Tuesday's 1:00-3:00 and Sunday's 10:00 – 12:00 pm. Join the SmileShop group on Facebook to make an appointment or message Pastor Hooly at pastor@cornerstonecalgary.com to make an appointment.
Thank you to Leftovers Calgary and Costco who donate food items to the SmileShop.
INTERCESSORY PRAYER MINISTRY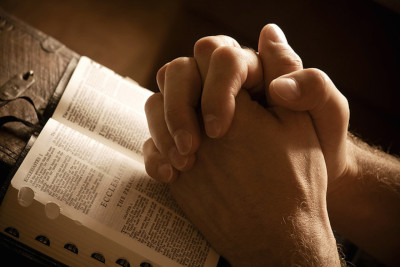 We have an inter-church prayer meeting filled with praise and powerful prayers! Everyone is welcome to come. This meeting is held the 2nd and 4th Wednesday of the Month at the Church. 2640 Rundlelawn Road N.E. at 7:00 – 8:30 pm.
For more information please call:
Pearl Hayes at 403-235-6766 email: a_phayes@telus.net
Craig Hayes at 403-829-3096 email: craig_hayes@shaw.ca
PRAYER CHAIN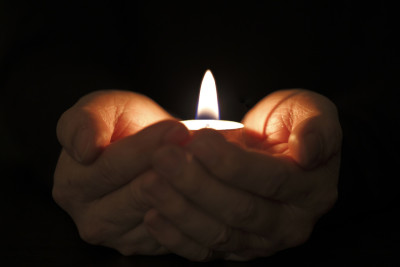 1 Peter 5:7- Cast all your anxiety upon Him for He cares for you!
To activate our church Prayer Chain or to have your request listed in the bulletin please contact:
Pearl Hayes: a_phayes@telus.net
Phone: 403-235-6766